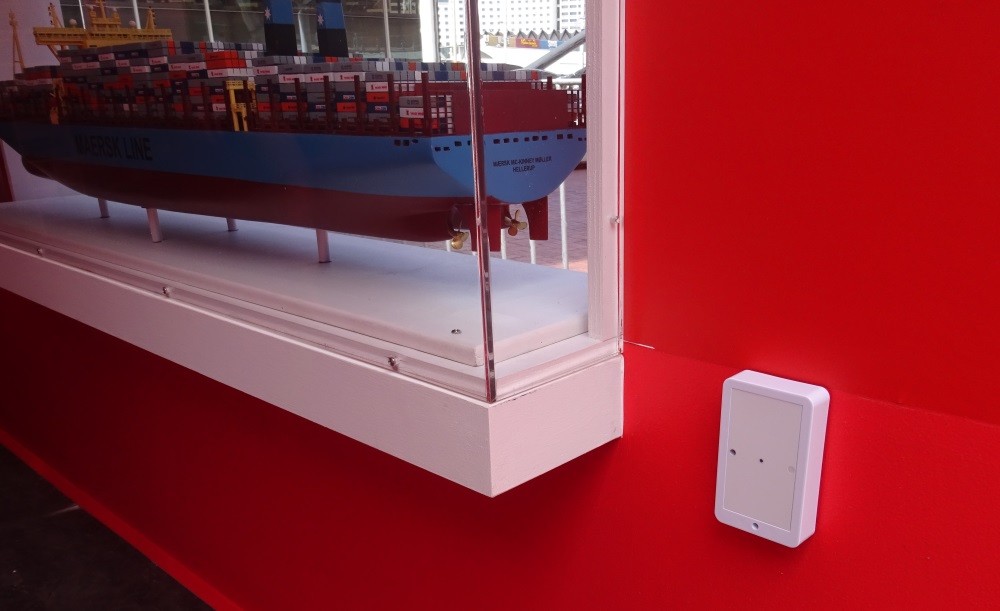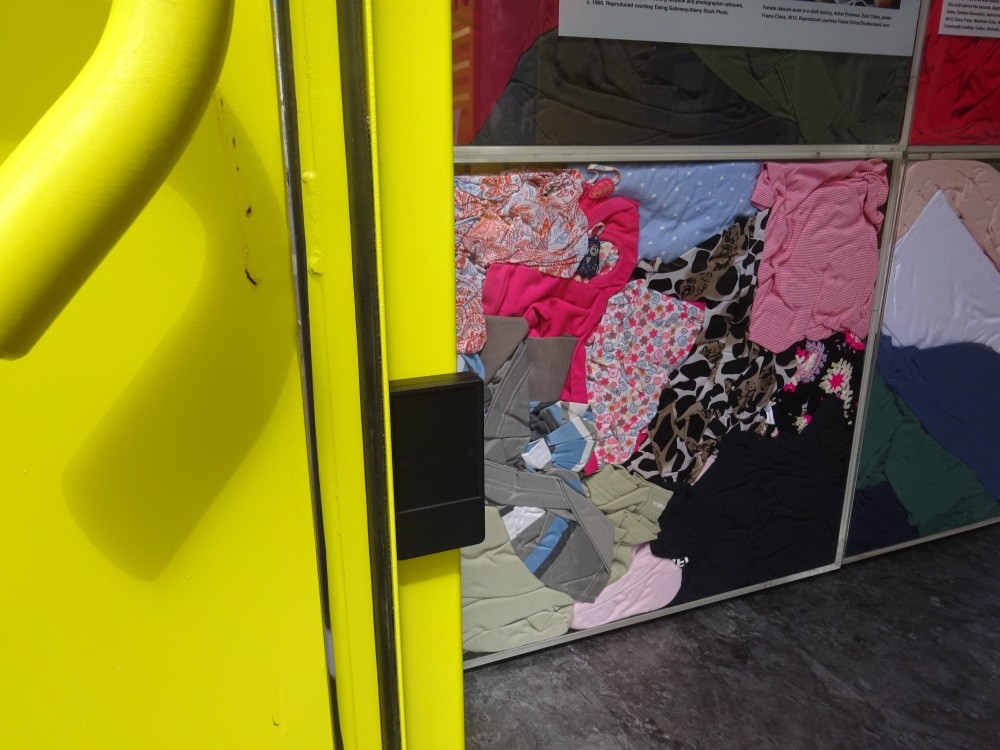 People counting solution for the outdoor exhibition at Australian National Maritime Museum.
Background
The first-ever outdoor exhibition held at the Australian National Maritime Museum where visitors can explore six colourful containers scattered around the museum like giant Lego pieces. Each container uses solar power to run internal lighting and displays.
The Challenge
To gauge the popularity of the exhibition, a unique and cost-effective people counting solution was required. The people counting solution had to operate on batteries and/or required a minimum power drain from the solar power supply of each container. The people counting solution had to be inconspicuous and automatically report visitors in real time.