EvolvePlus Blog
Latest news and updates from EvolvePlus
Using LoRaWAN for Real-time People Counting
The challenge faced by many organisations is how to effectively count people at entrances and facilities that may be located hundreds of metres from the nearest mains power source and have the data automatically transmitted to an online cloud platform for analysis and reporting.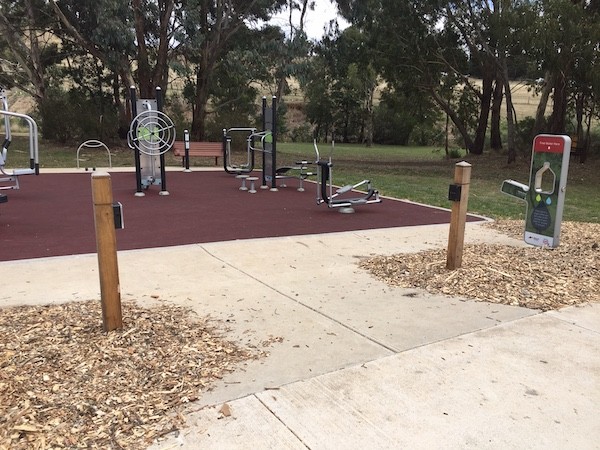 Our LoRaWAN People Counting solution solves this challenge by installing battery powered People Counter sensors at the remote locations (e.g. parks, sporting grounds, public toilets, footpaths, buildings, libraries, visitor centres and leisure complexes) and automatically transmitting the footfall traffic data to a LoRaWAN gateway that is located hundreds of metres away from the entrance (and in some cases a few kilometres away with a high powered base station and long range antennas).
The counting principle is based on the interruption of a horizontal infrared beam from the Transmitter causing the LoRaWAN Receiver to record incremental counts. When the outer edge of the wide horizontal infrared beam is interrupted in either direction, e.g. by a person, car, bike, pram etc. the LoRaWAN Receiver detects this disruption and will send this information to the LoRaWAN Gateway. The allowable max distance between the Transmitter and LoRaWAN Receiver is up to 8 metres.
During recent outdoor testing, we were able to automatically transmit data from battery powered LoRaWAN People Counters to an inexpensive LoRaWAN gateway (under $800) located 300 metres away at our office. Many Australian Councils and Universities already have their own LoRa networks in place to collect real-time data from various IoT sensors, so that you may not even need to install your own LoRaWAN base station.
Specifications: LoRaWAN People Counter Sensor - Infrared Bi-Directional
Count Method:
Bi-Directional (Separate In/Out)
Sensor Technology:
Horizontal Infrared
Dimensions:
116.4 x 68.6 x 22.3 mm (approx)
Material:
ABS white
Optional Weatherproof Casing
Mounting:
Rear Mounting Plate
Optional Metal Rotational Bracket
Power Supply:
2 x AA Lithium (Not Included)
Battery Life:
1 Year (approx)
Max. Counting Distance:
Up to 8 m (unobstructed indoors)
Up to 3 metres with Black Robust Outdoor Casing
Up to 5 metres with Clear Robust Outdoor Casing
Outdoor Casing:
Dimensions 145 x 100 x 50 mm (approx)
Band:
AU915, US915, EU868 (AS923 currently under development)
A People Counter Features Comparison of key features across all EvolvePlus People Counter models is available here.