EvolvePlus Blog
Latest news and updates from EvolvePlus
Outdoor People Counters with Robust Casing
EvolvePlus have a range of outdoor people counters featuring secure, robust casing, ideal for environments such as public toilets, park entrances, festivals, footpaths and more.
The outdoor casing is moulded from the finest commercial grade plastic and designed to withstand the harsh outdoor elements whilst providing superior security for the battery powered people counter sensors. There are two different types of robust outdoor casing available:
With black front cover to suit entrances up to 3 metres wide
With clear front cover to suit entrances up to 5 metres wide
The people counter models available with the robust outdoor casing are:
Examples of customer implementations of the EvolvePlus outdoor people counters with robust casing: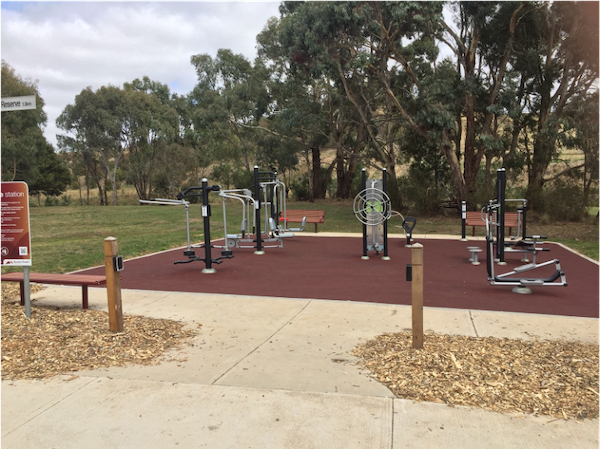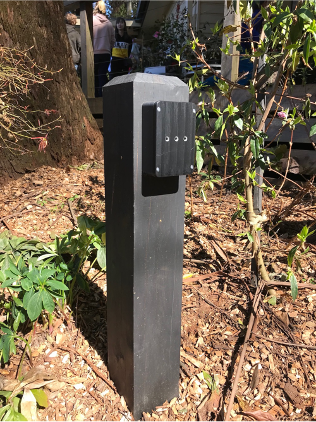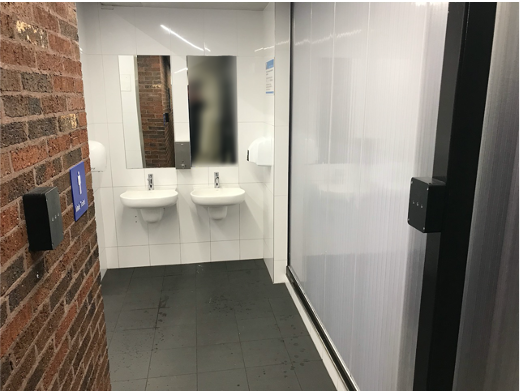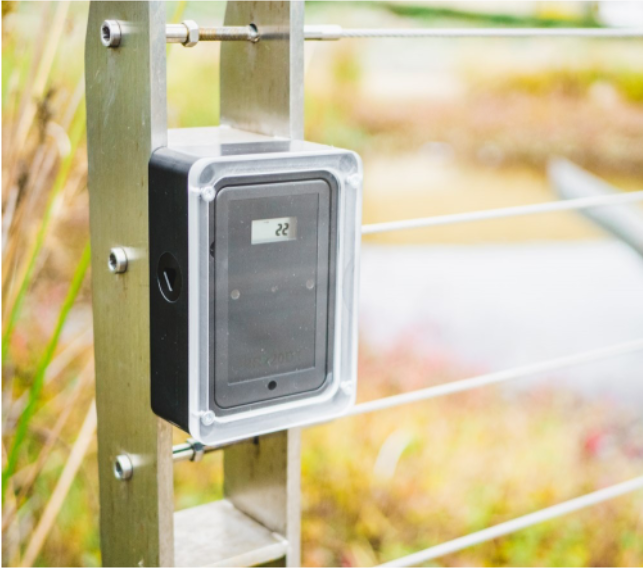 For more information on our Outdoor People Counter solutions with dashboards displaying people counter traffic across hourly, daily, weekly, monthly and yearly periods contact EvolvePlus.