EvolvePlus Blog
Latest news and updates from EvolvePlus
LoRaWAN People Counter Data Integration
Our battery-powered LoRaWAN People Counters offer a reliable, user-friendly, and affordable people counter solution that provides valuable insights and footfall traffic analytics to organisations. LoRaWAN is a Low Power, Wide Area (LPWA) networking protocol designed to wirelessly connect battery operated IoT sensors over long distances.
One of the key features of our LoRaWAN People Counters is the choice to push the traffic data to either the EvolvePlus Reporting & Analytics platform or to your own reporting platform.
The following provides an example of how organisations can push JSON data from the LoRaWAN People Counters using HTTP Integration within The Things Network community edition. 
From the TTN (The Things Network) Console choose Applications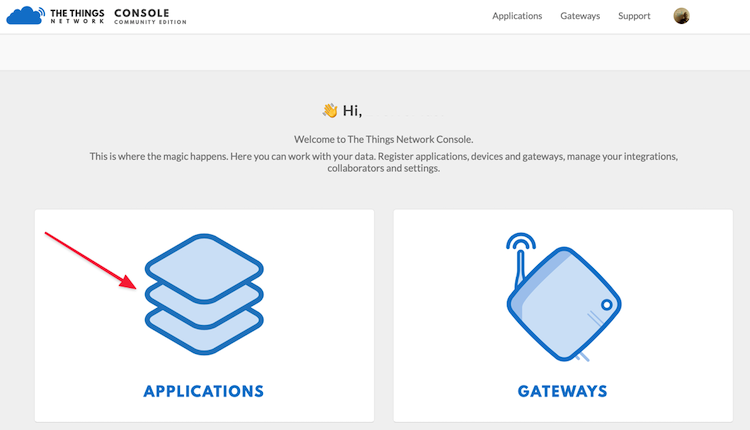 Select the Application (e.g. evolve)

Important: the handler of the application should be ttn-handler-asia-se
Choose Payload Formats
On the Payloads Formats page choose decoder
Then paste the contents of the supplied javascript "ttn-decoder.js" into the decoder section. This enables the data to be pushed to the API endpoint in JSON format.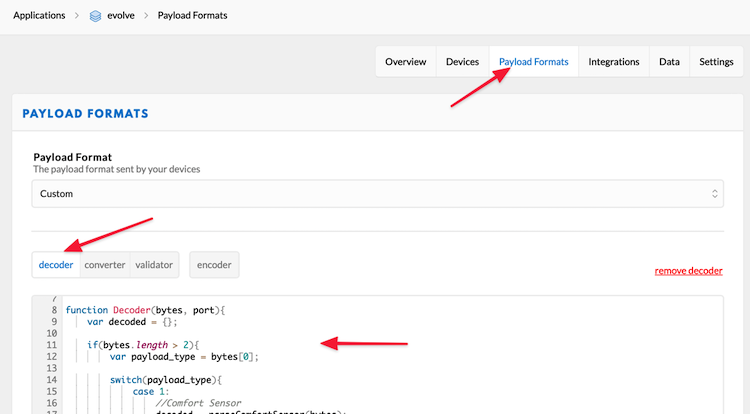 On completion scroll to the bottom of the page and click Save
Then for the application choose Integrations
Select add integration

 From the list of integrations select HTTP Integration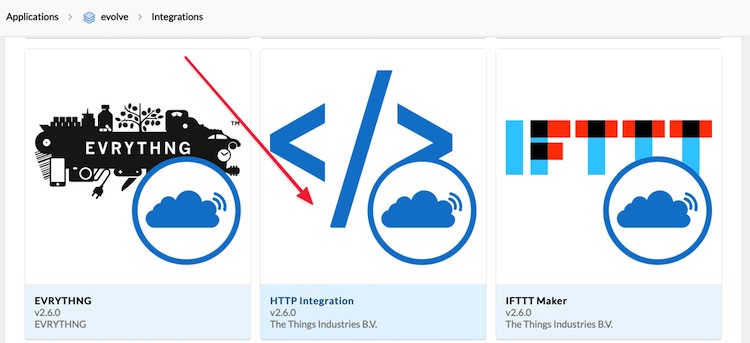 Enter the required settings including:
Process ID
Access Key (select default from the list)
URL of the endpoint to receive the LoRaWAN data via HTTP Integration
Method (POST)
Custom Header Name of "application/json"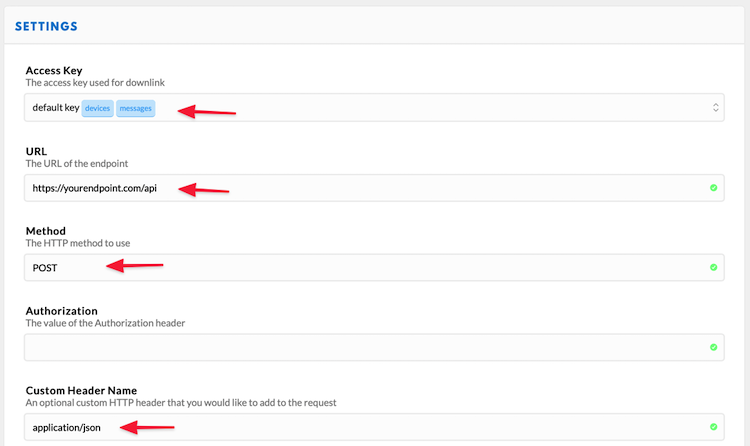 Then click Add Integration to save
That's it! Your API end-point should be ready to receive the data and utilise within your selected reporting and analytics platform.
For more information on our LoRaWAN People Counter solutions or to assist with your data integration contact EvolvePlus.